Find your own way in your own timing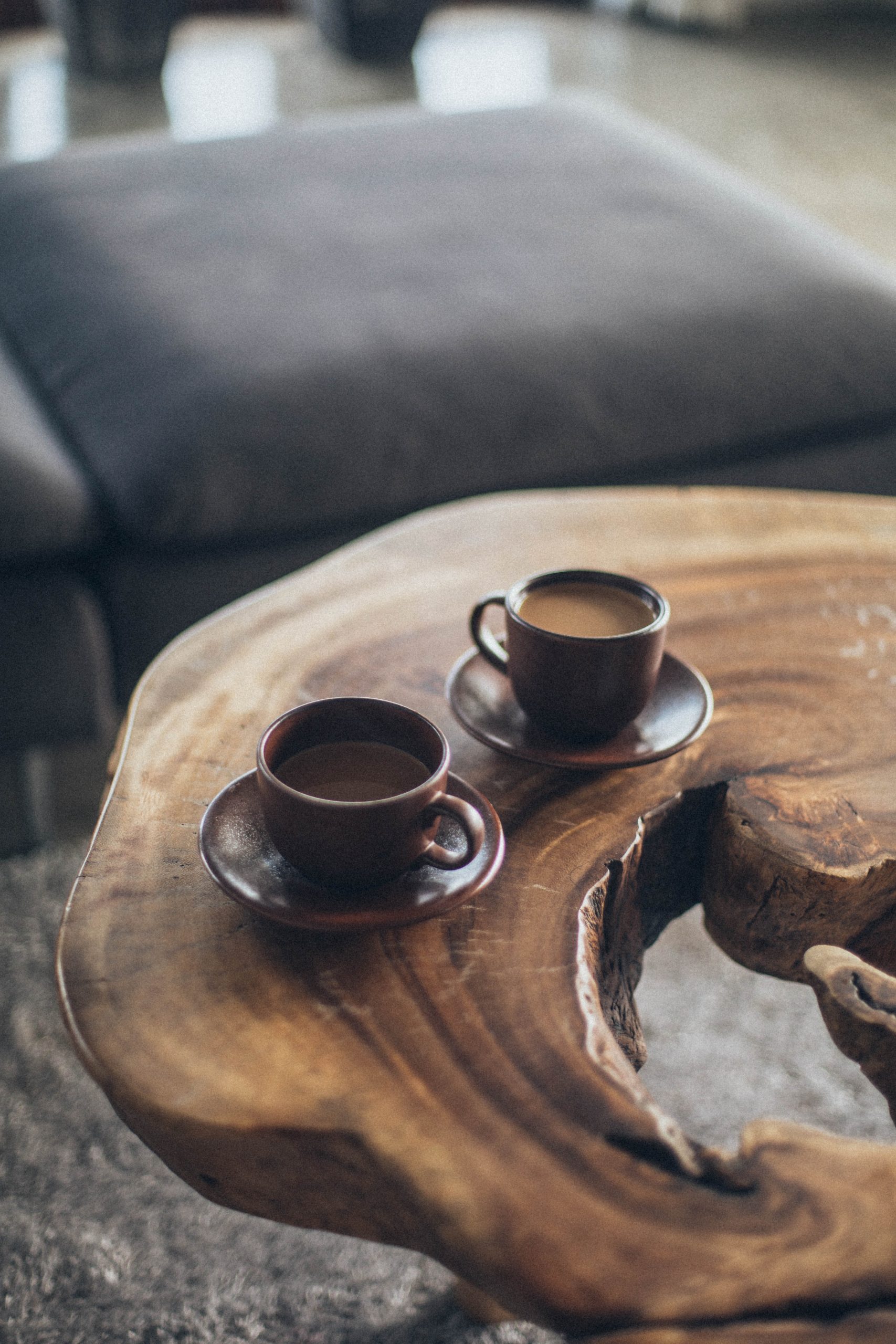 I look forward talking to you
Do you still have questions or wish to get in touch with me? 
Book a complementary orientation call, use the contact form below or write an email to janne@lighthauss.dk.
Best regards,
Janne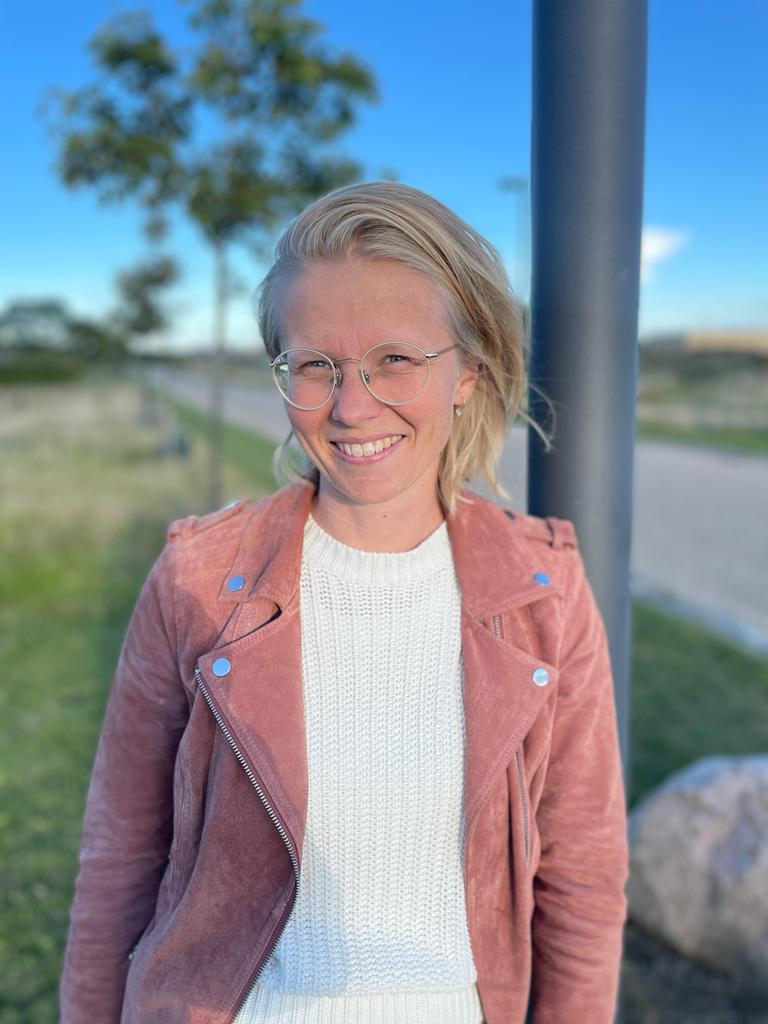 Are you curious to read more about me and how I work, click on the button below and find out.
Do you want to book your orientational call?