GLOW - a state where creativity meets trust and energy!
How do you feel at the moment?
If you have answered 1 or more questions with YES and feel like it is time for a change, then start now.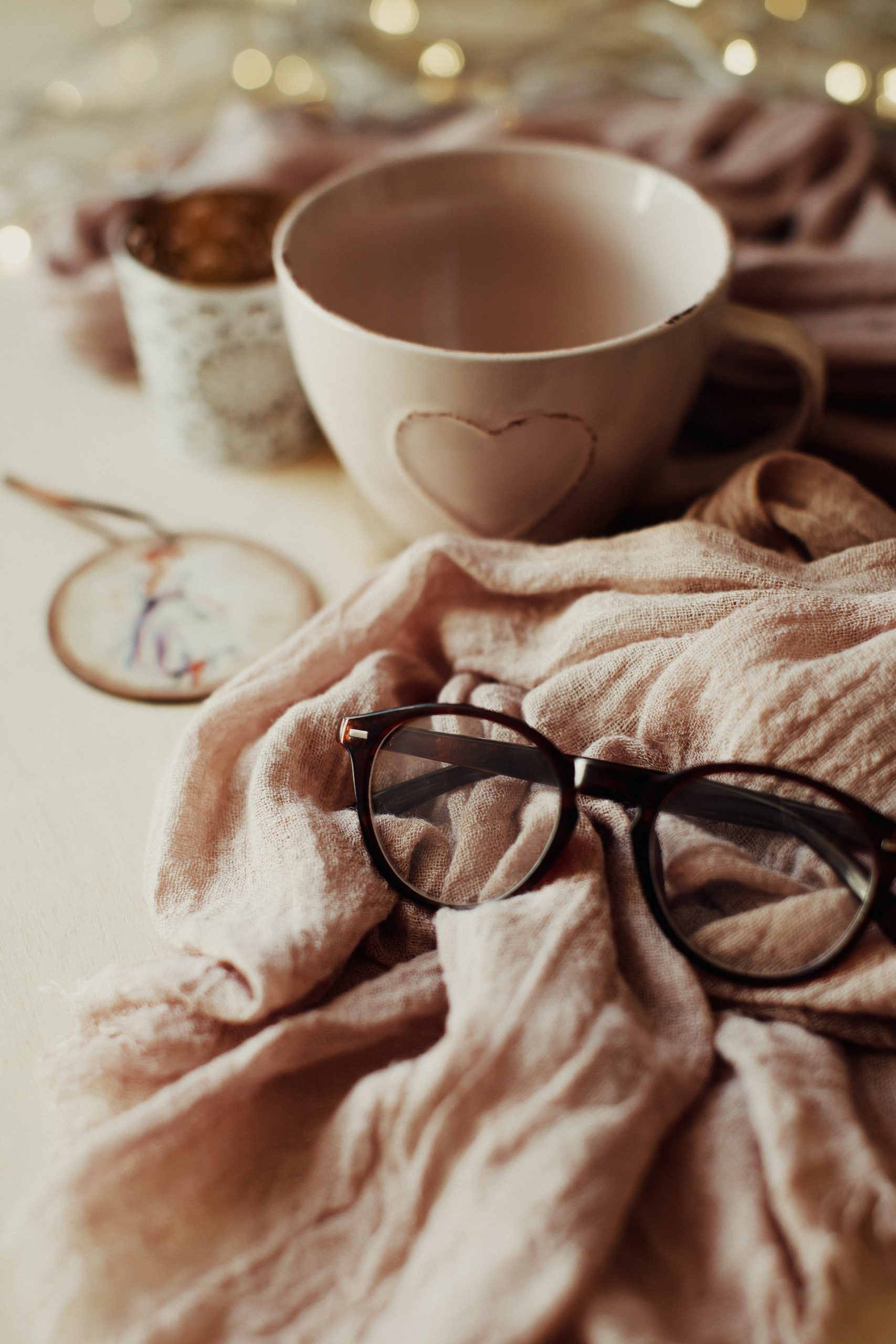 ...imagine if life would be really really great
What if I tell you that you are one step away from this?
Our lives are such a unique and colorfull experience – do not leave this precious gift to chance! Saying YES to change is the first and most important step towards an empowered lifestyle and your glow.
"If you can dream it, you can do it!"  –  Walt Disney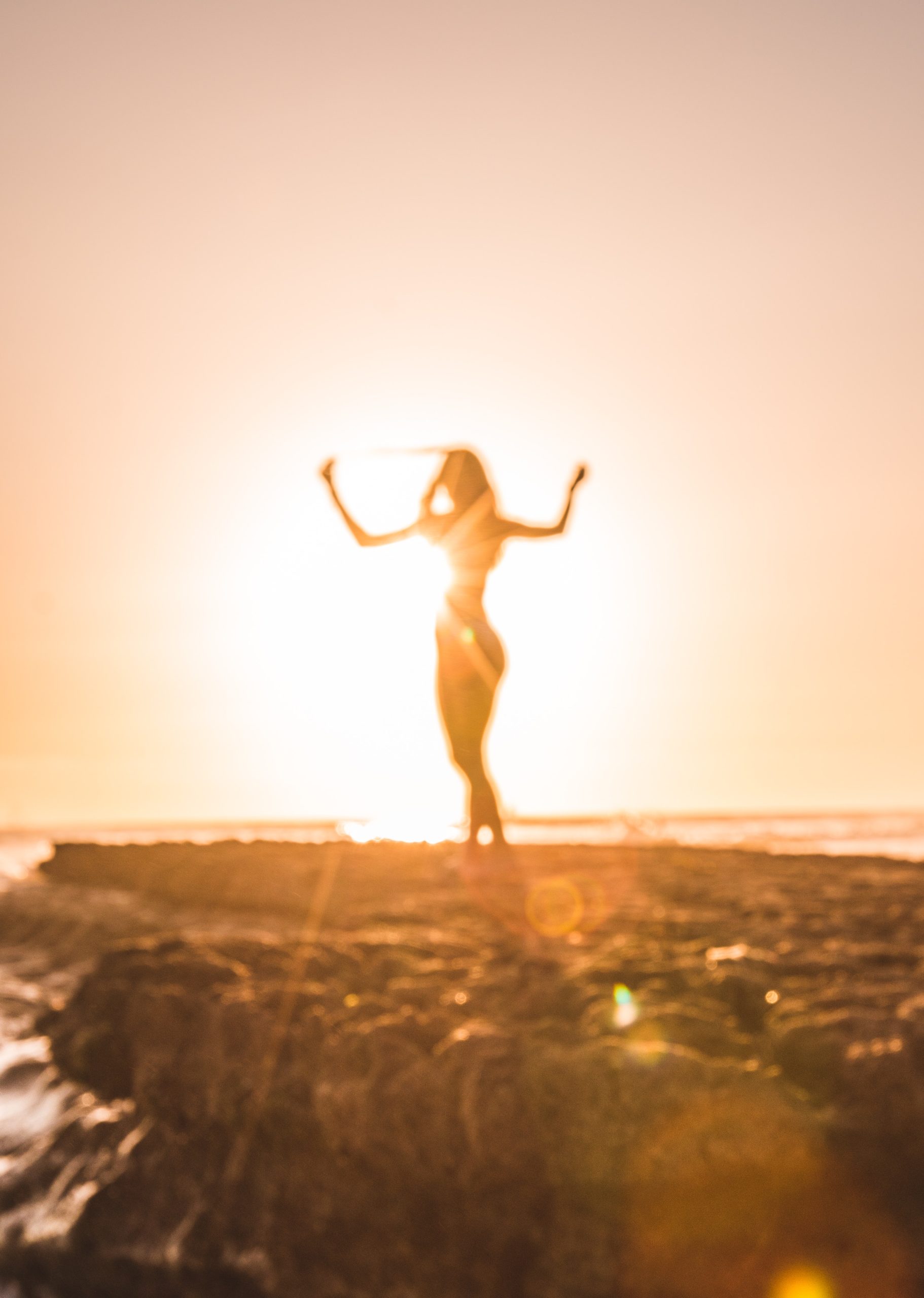 Coaching is about remembering who you are and stepping into your full potential
How I can support you as a Life Coach towards your state of GLOW?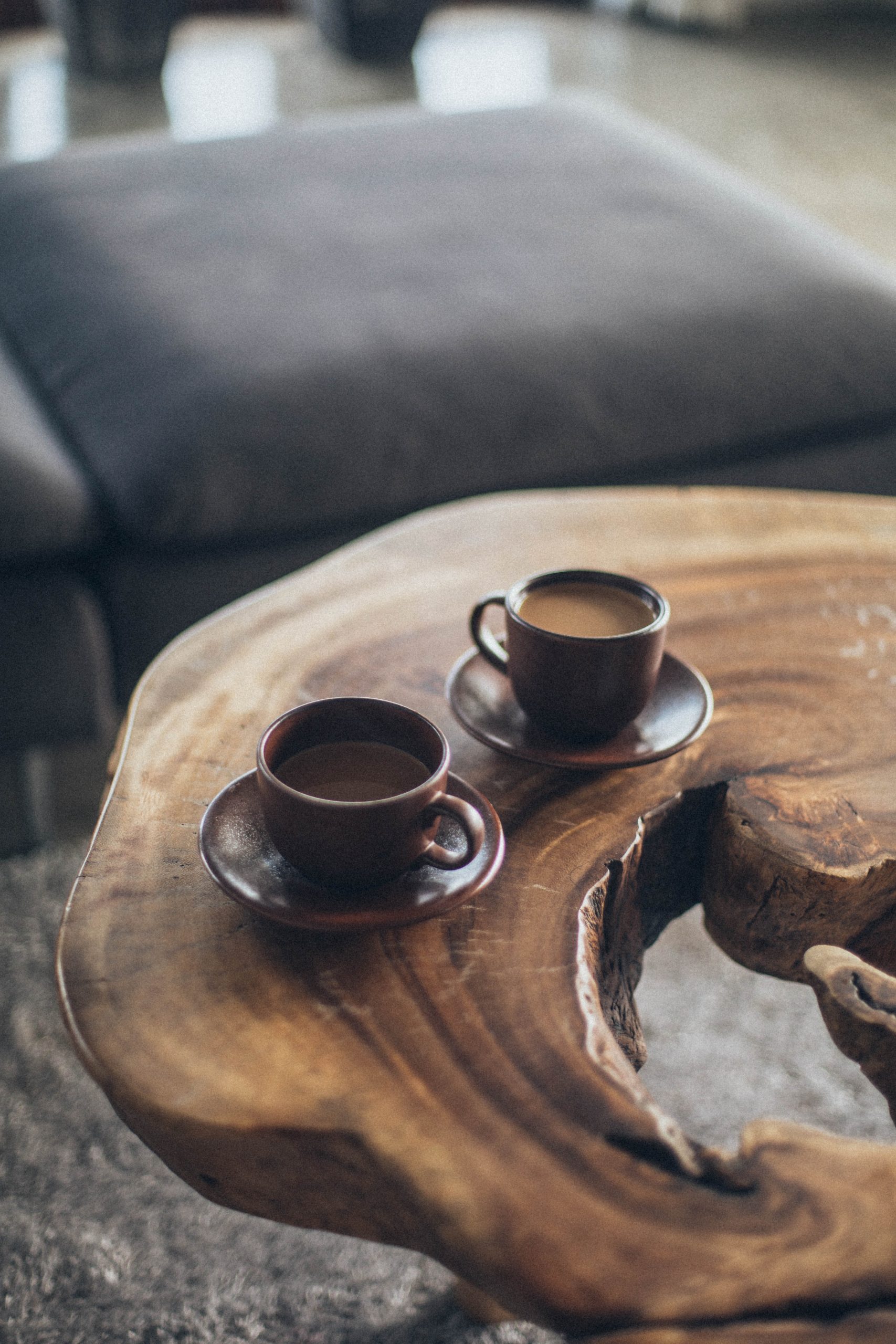 Individual & Team Coaching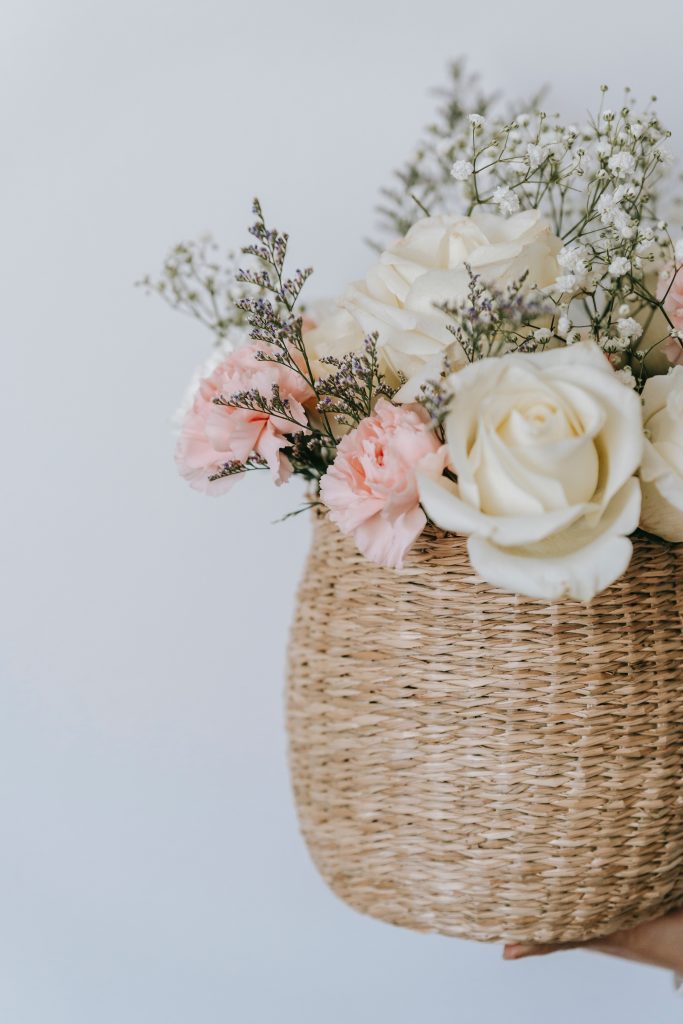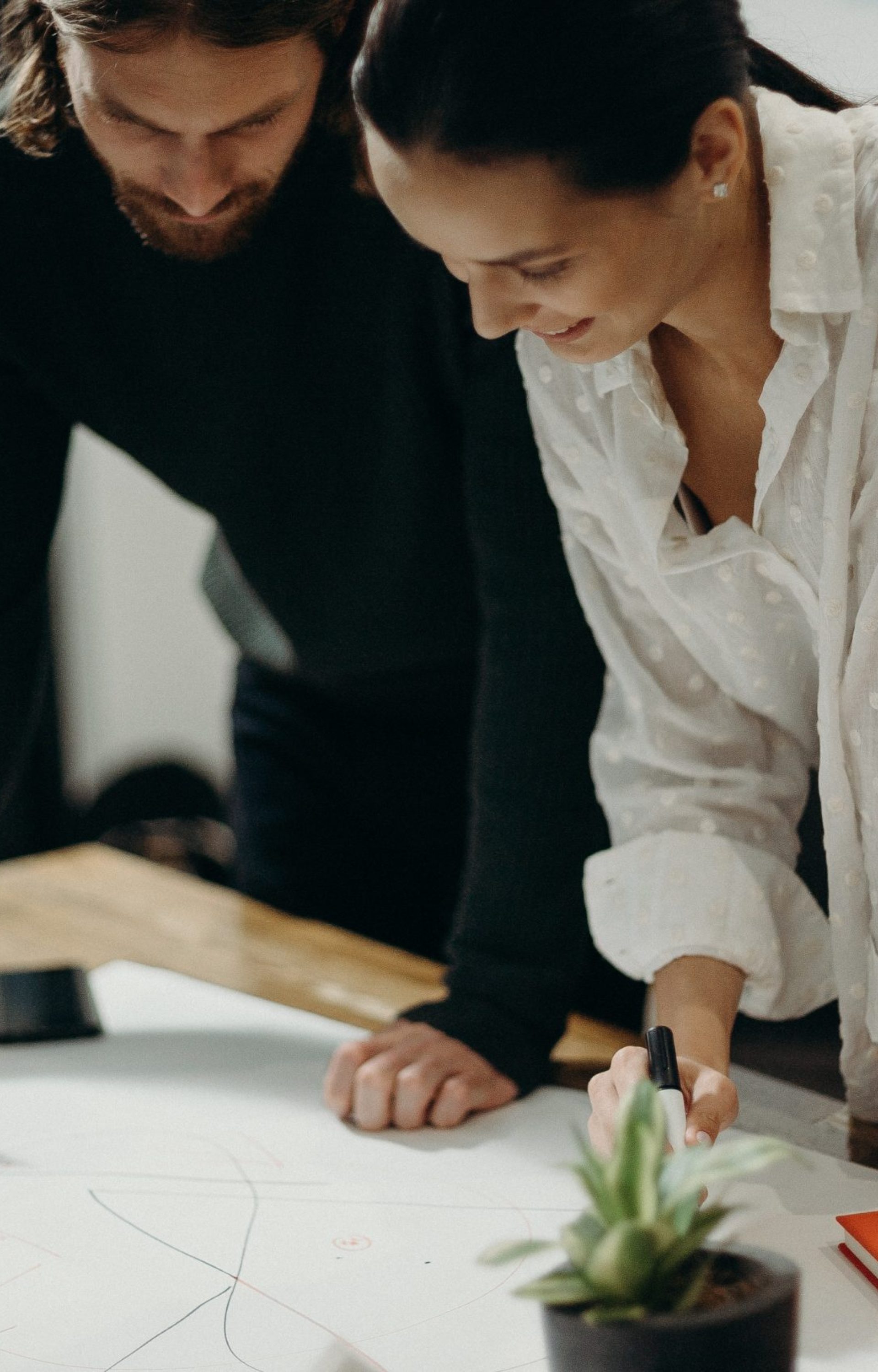 Workshops & Presentations
Let me know how I can help you
Janne creates a wonderfully open atmosphere in her coaching. It feels like a normal conversation. She listens very carefully and at the same time gives me the feeling that she immediately understands what moves me.

You just have to like Janne's questions - each one is well thought out and formulated clearly and sympathetically. She accompanies the way to the respective answers professionally and with interest.

Janne works with empathy and always offers enough space for the process. I can just recommend her!
After some bad experiences I was looking for someone competent and reliable to create my new website in a timely manner. Janne Hauss was finally able to provide all I had been searching for - and so much more! In an instant she understood what my concern was and what my website is supposed to represent and to express. With a lot of creativity and an eye for the details she translated this into a design that fits me very well.

At the same time Janne provided me with all necessary tools and information to enable me to update my website by myself in the future.
I could not be any happier!